Artist interviews on new releases
Interview about his collaborative work with Sebi Tramontana, the title of the recording, his formative years as an improvising musician, moving to Berlin, and about his activity on the Berlin and Lisbon improvised music "landscapes".
News / Events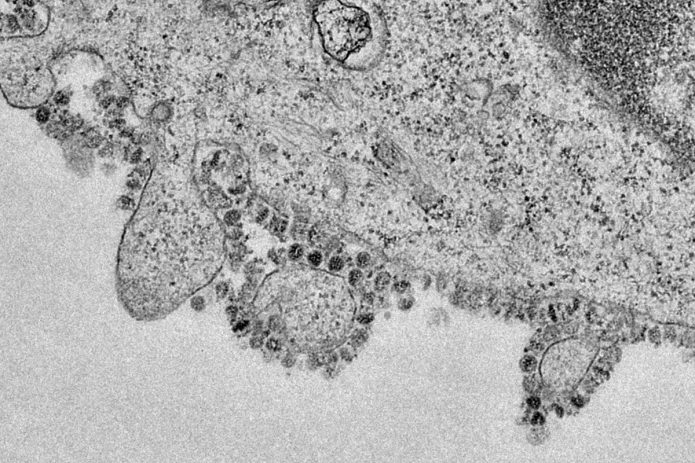 State border closures, curfews and quarantines are heavily affecting the daily routine of Inexhaustible Editions. We are stuck in a country, while our stocks are in another country. Our marketplaces are still in function, but please leave us more shipping time than usual.
Featured artists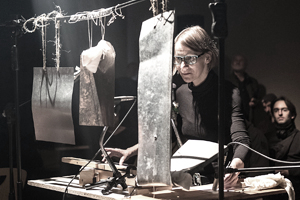 Annette Krebs (on ie-022)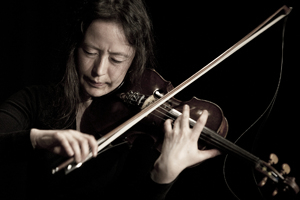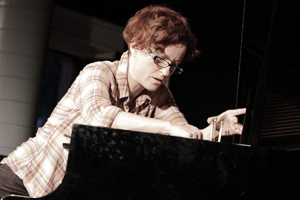 Elisabeth Harnik (on ie-021)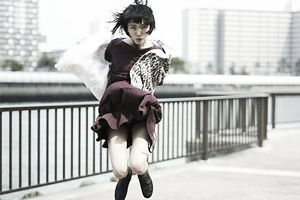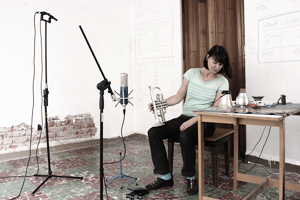 Birgit Ulher (on ie-005, ie-011)